Skip to content
PRWeb June 23, 2022
Addressing the problem of reduced insurance rates for home health services with innovation.
Fulcrum Equity Partners, an Atlanta-based growth equity firm, has recently announced a follow-on investment for Nashville-based HomeFirst Home Healthcare with support from existing investors Harpeth Ventures. This follow-on round supported the recent acquisition of CV Home Health based in Centerville, Alabama, effective June 1, 2022. This investment comes closely after the initial $ 11 million investment in January 2022.
HomeFirst has seen consistent growth since its initial investment, with acquisitions in two new markets: North Carolina and Georgia. Building on its existing footprint in Tennessee by expanding where they currently serve, HomeFirst plans to acquire agencies in neighboring certificate-of-need (CON) states ….
Today's Sponsors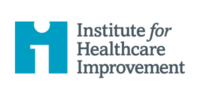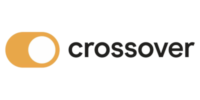 Today's Sponsor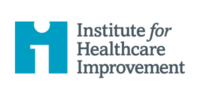 Related Articles:
2022-06-23T13: 54: 41-04: 00
Page load link